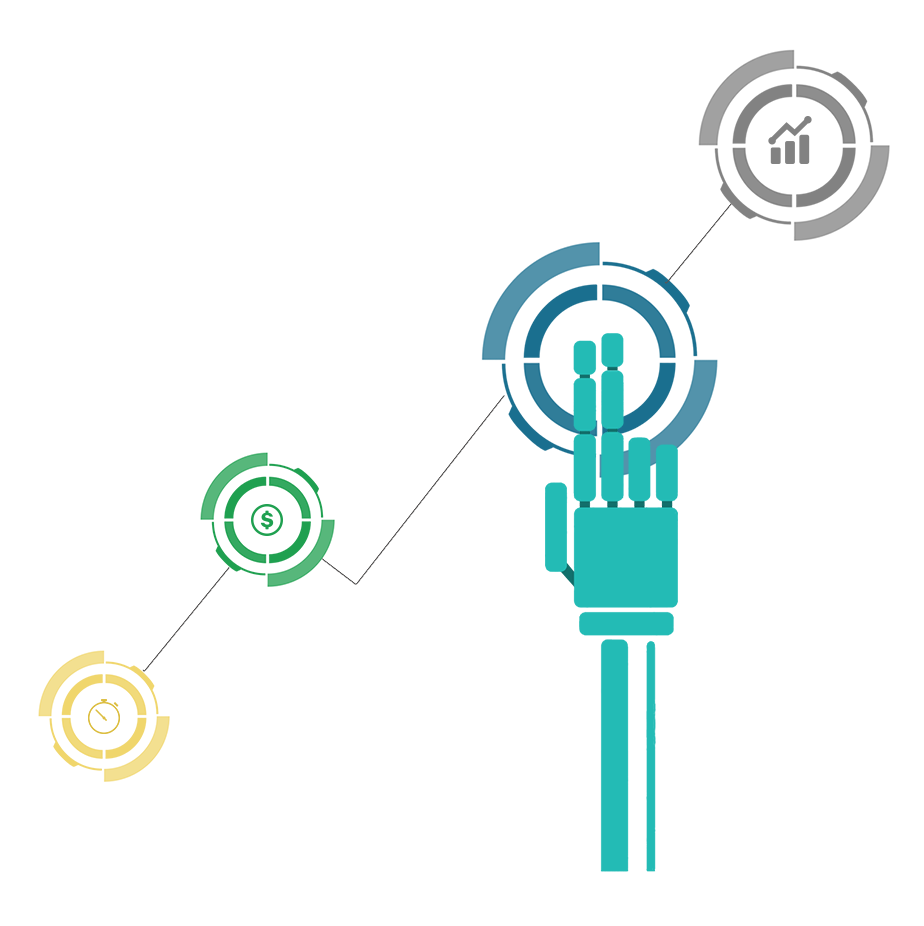 Automated trading
Automated systems monitor and respond to exchange prices 24 hours a day, 7 days a week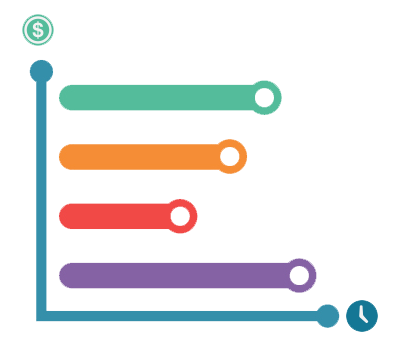 Statistical Arbitrage
Take advantage of price discrepancies across cryptocurrency exchanges with a simple but elegant algorithm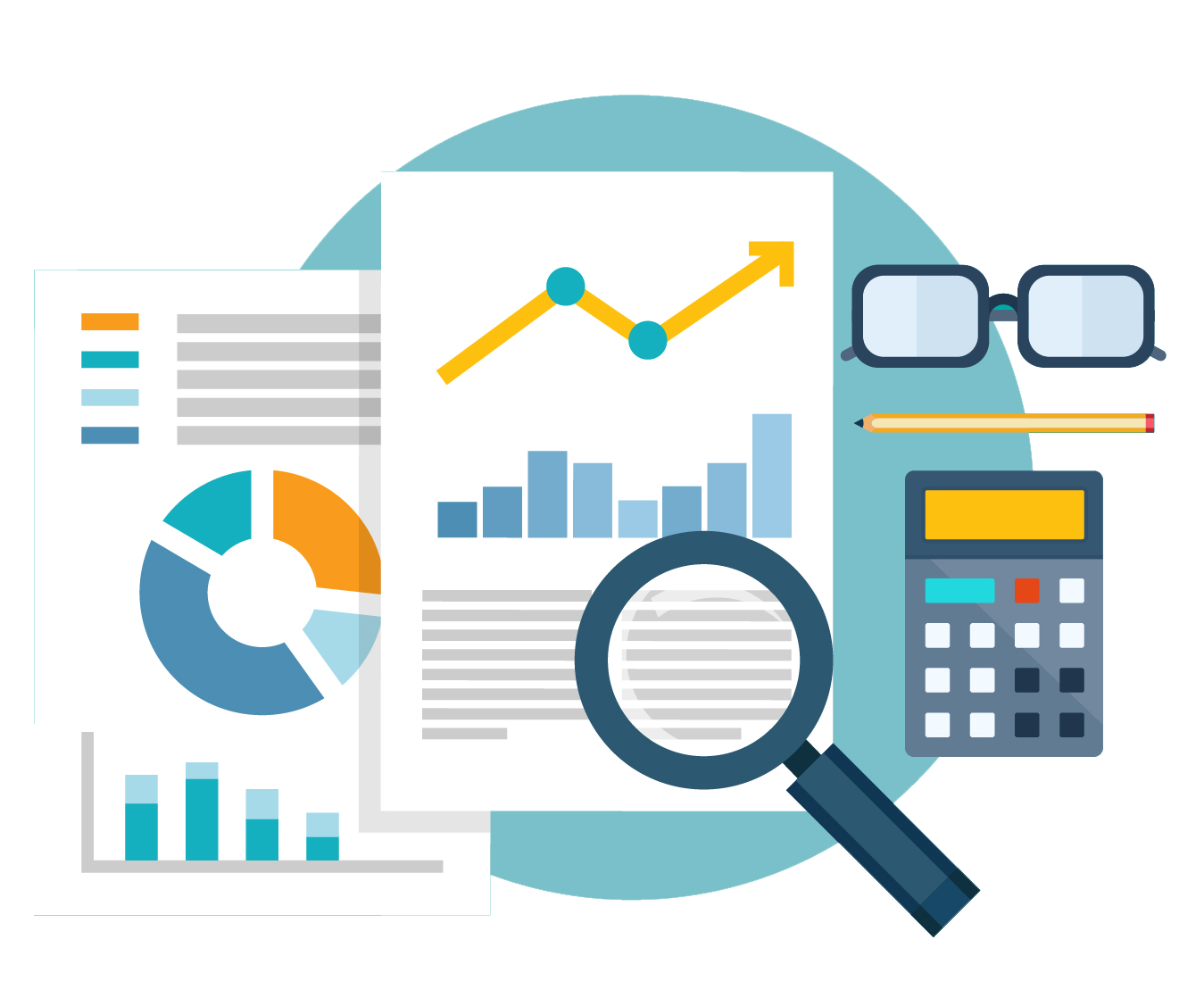 Expert Analysis
Expert analysts monitor exchange markets and carefully set thresholds to optimize algorithm performance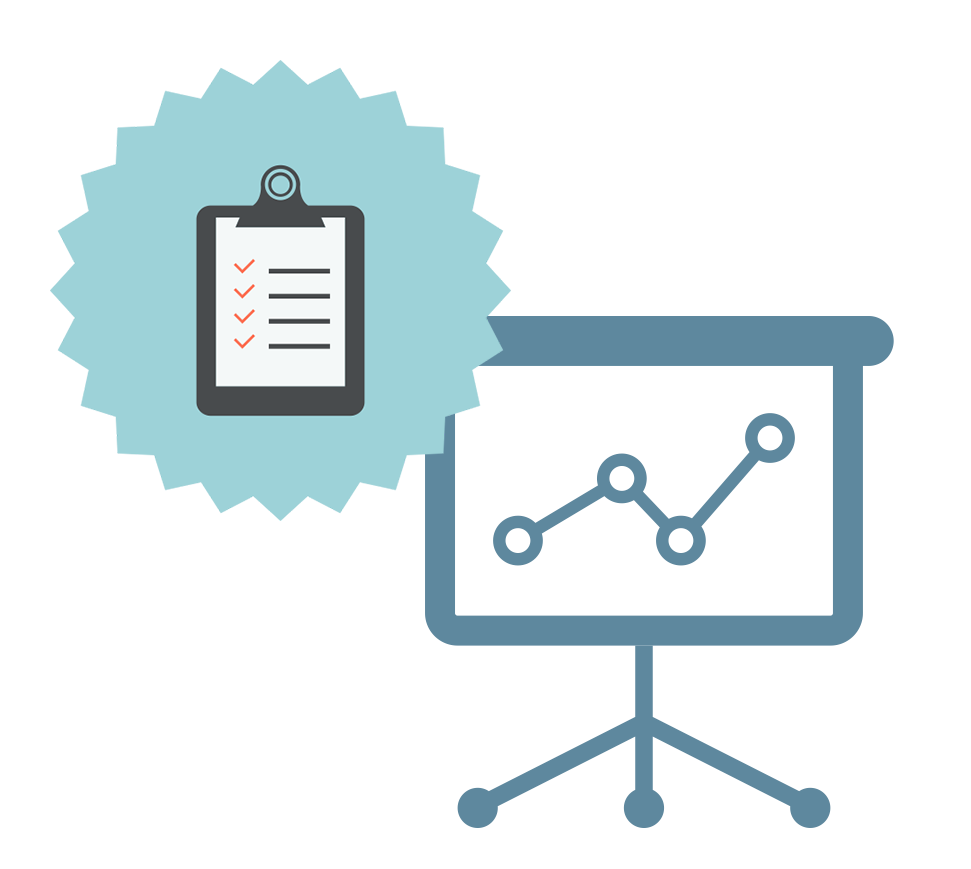 Detailed Reporting
Detailed logs of trading executions, as well as running P/L across the digital portfolio reported daily. Easily exportable for record keeping and filing taxes.
Our Team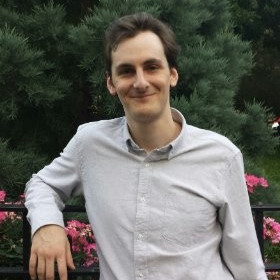 Aaron Zirker - CEO
As an early bitcoin trader, Aaron Founded a private trading company in 2013 that profitably arbitraged multiple millions of USD/Bitcoin. Aaron is passionate about bringing affordable and transparent cryptocurrency management to the users and traders that keep the ecosystem alive. Working with Catalyst Reasearch Institute, he took a fellowship role on the American Blockchain Council in 2019, and began consulting with members of congress to educate and help pass sensible and business friendly cryptocurrency regulation. He believes very strongly that cryptocurrency management and security are possible even while the owner maintains a division of control between the manager and the funds. This has lead to the management of remote automated strategies found on Coinado.com. He is a former researcher in the microbiology department of The Wiell-Cornell Graduate School of Medicine, and holds a B.A. in Biology from NYU. Aaron@Coinado.com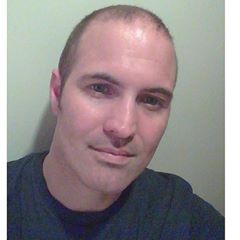 Jason Livesay - CTO
Jason started teaching himself computer programming in 1985 at age 8. He does the engineering for Coinado, including everything from maintaining servers, trading engine design and development, to front-end programming and website maintainence. Jason believes that a publicly available and verifiable blockchain is crucial for individuals and companies. He was the original lead developer of the Scripto television news production software used by the Late Show and Last Week Tonight with John Oliver. Jason is experienced with numerous technologies, with a recent focus on cryptocurrency trading APIs, Node.js, DevOps, React, Vue, C++ and Lua.